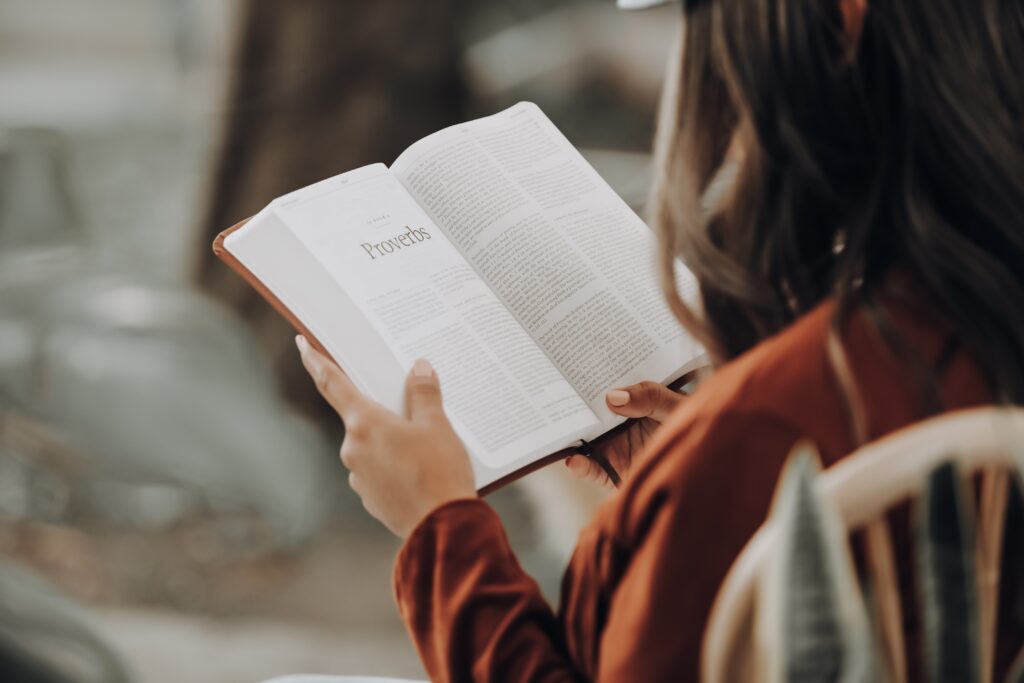 Books are food for the brain and medicine for the soul. That's the reason I've been a lifelong reader and usually average reading two books per week.
If I want to invest in myself and learn something new, I open a book. If I want to escape and ease my emotions, I open a book. I generally prefer fiction to non-fiction, but I think that the latter genre has the power to educate and enlighten you in a way that fiction cannot.
That's why I compiled a list of the most important non-fiction books everyone should read sooner or later. So, if you plan on reading only a few non-fiction books this year, I recommend that you read the following.
---
1. Surrounded by Idiots by Thomas Erikson
This book, written by Swedish behavioral expert Thomas Erikson has sold more than a million copies worldwide — and that's for a reason.
Have you ever thought that no one from the people you know understands the way you think? Or maybe it was the other way around —you've felt that the people you know are completely unreadable.
That's where this book comes in.
Based on the DISC theory, the author breaks down the four key behavior types of people and explains how we interact with each one of them — and how we perceive them.
Through this simply written book, you can gain some groundbreaking insight that will help you understand what drives a person's behavior, and what you can do in order to communicate with each behavior type successfully.
If everyone were a driven leader, there would be no one left to be led. If everyone were an enthusiastic entertainer, there would be no one to amuse. And if everyone were a detail-oriented perfectionist, there wouldn't be anything to keep in order.
2. The Mafia Manager: A Guide to the Corporate Machiavelli by V.
I chose to pick up this book because it offers a unique and practical guide on business and management.
And when I say unique, I mean it. Firstly, it is written by V., a capo mobster whose real identity and geographical location are never revealed throughout the book.
Secondly, it basically gives you advice on how to succeed in the business world (and in life) by following the rules of the Mafia.
Original? Yes. Unconventional? Maybe. Useful? Definitely.
I highly recommend this one, because unlike other business books, this one is funny, witty, surprisingly entertaining and offers some wise lessons that can be applied not only in business but in life as well.
A man without enemies is a man without qualities. Even Jesus Christ had many enemies.
3. The Secret by Rhonda Byrne
I believe that everyone should read this book once in their life, even if they're not the spiritual type.
Personally, I read it in one sitting and found myself coming back to it whenever I was going through some dark stuff in my life.
The Secret discusses The Law of Attraction, a philosophy that supports that our thoughts are connected with the universe, and therefore, we attract whatever we focus our thoughts (and energy) on.
That includes every area of our life, from our careers and goals to our relationships and our health.
Besides offering insights into this unconventional philosophy, the book also provides some examples of how the former worked in the lives of various people and presents you with specific strategies you can use to change your thoughts and ultimately, change your life.
At the end of the day, this book is about positivity and that's exactly how it makes you feel once you finish it: positive about the future and hopeful that what's meant to be will always find its way.
Your life is in your hands. No matter where you are now, no matter what has happened in your life,you can begin to consciously choose your thoughts, and you can change your life.There is no such thing as a hopeless situation.Every single circumstance of your life can change!
4. Between the World and Me by Ta-Nehisi Coates
I'm gonna skip to the point and say that upon finishing this book you will:
Cry.
Tell people about it.
Cry some more.
Tell even more people about it.
That's how moving and overwhelming this book is. It is written as a letter/essay from the author to his fifteen-year-old son and offers not only a powerful history of racial violence in the United States but also some thought-provoking insight into what it means to grow up as an African American male.
It also discusses a lot of sensitive issues, like violence, race, religion, family, and racism, and manages to overwhelm you with emotions and make you reconsider your views.
You are growing into consciousness, and my wish for you is that you feel no need to constrict yourself to make other people comfortable.
5. How to Do Nothing by Jenny Odell
One thing that's always been troubling me in our society, is the tendency to measure a person's value by how much money they make and how successful they are in their career.
That's also the main reason I chose to grab this book and was so glad I did.
You see, in a world obsessed with productivity, money, and success, this ground-breaking book challenges us to change our perspectives and shift our focus away from the demands of today's hyperproductive culture.
In a provocative and persuasive manner, the author provides us with an action plan for thinking beyond efficiency and value, changing our idea of "usefulness" and finally making sure we can disconnect — every now and then — from our jobs and from social media.
It's also worth mentioning that this was one of Barack Obama's favorite books of 2019.
Let's not forget that, in a time of increasing climate-related events, those who help you will likely not be your Twitter followers; they will be your neighbors.
6. A Street Cat Named Bob by James Bowen
By looking at this book's cover, you might think that this is a story about cats. Well, a specific cat.
In reality, this book is about life struggles, humanity, hope, and second chances.
It is written by James Bowen, a former homeless London street musician and a recovering addict, who navigates us through his struggle with addiction and describes how he managed to completely turn his life around — with the help of a stray ginger cat.
I read this book a couple of years ago, fell in love with it, and still include it in the list of my favorites. It is pure magic: it opens your eyes as well as your heart, teaches you the importance of compassion, understanding, and love, filling you with hope and positive feelings along the way.
People don't want to listen. All they see is someone they think is trying to get a free ride. They don't understand I'm working, I'm not begging. I was actually trying to make a living. Just because I wasn't wearing a suit and a tie and carrying a briefcase or a computer, just because I didn't have a payslip and a P45, it didn't mean that I was freeloading.
7. Quiet by Susan Cain
When it comes to personality tests, which I think everyone loves, most of us have taken one to find out whether we're an introvert or an extrovert.
Personally I never even needed a test to know. I've always been shy, serious, and reserved, with a small circle of friends and an intense dislike of parties, large gatherings, and constant socializing. And people have criticized me for these characteristics many a time.
The truth is that many people tend to look down on most of the characteristics that compose an introvert's personality, like shyness, sensitivity, and timidness.
This book, however, changes that. The author shows how differently the mind of introverts and extroverts works, and how society misunderstands and undervalues the former. She also gives introverts some useful insight into better understanding themselves and take full advantage of their strengths.
I highly suggest that you read this book, regardless of whether you're an introvert or an extrovert, since it will help you better understand yourself and your friends or family, who might be the complete opposite of you.
The secret to life is to put yourself in the right lighting. For some, it's a Broadway spotlight; for others, a lamplit desk. Use your natural powers — of persistence, concentration, and insight — to do work you love and work that matters. Solve problems. make art, think deeply.
---
From If You Only Read a Few Non-Fiction Books in 2021, Read These
By Margaret Pan